FREE WORKSHOPS AT JS GameDev SUMMIT
Most of the remote workshops from the list below are the complimentary part of full tickets. Grab your full ticket HERE.
The recordings will be shared with full ticket holders after the conference.
João Ruschel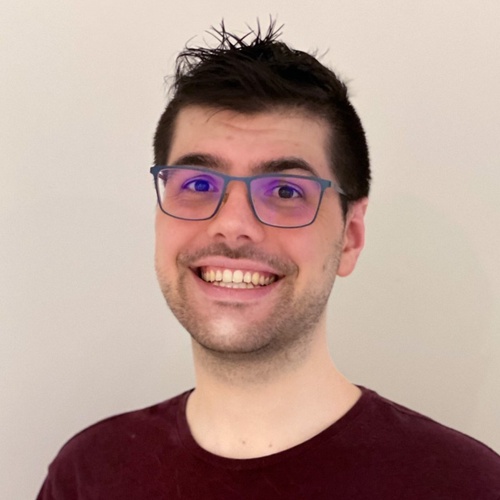 PlayCanvas End-to-End : the quick version
In this workshop, we'll build a complete game using the PlayCanvas engine while learning the best practices for project management. From development to publishing, we'll cover the most crucial features such as asset management, scripting, audio, debugging, and much more.
Table of contents
- Introduction
- Intro to PlayCanvas
- a. Checkpoints and Versioning System
- Phase 1: 3D Scene
- a. Asset management, textures, materials
- b. Launching & Hot-Reloading
- c. Templates
- Phase 2: Interactivity
- a. Scripting
- b. Animation System
- c. UI
- Phase 3: Polishing & Publishing
- a. Menu Scene
- b. Additional features: Tweening, Audio, Particles
- c. Publishing to the Internet!
- Wrap up
- a. Final considerations
- b. Questions
Prerequisites
An account on playcanvas.com (free) so you can follow along with the presentation.
Workshop level
Familiarity with game engines and game development aspects is recommended, but not required.
Workshop schedule & location
Date & time: April 11, 16:00 - 18:00 CEST. Remote.
Gustavo Cordido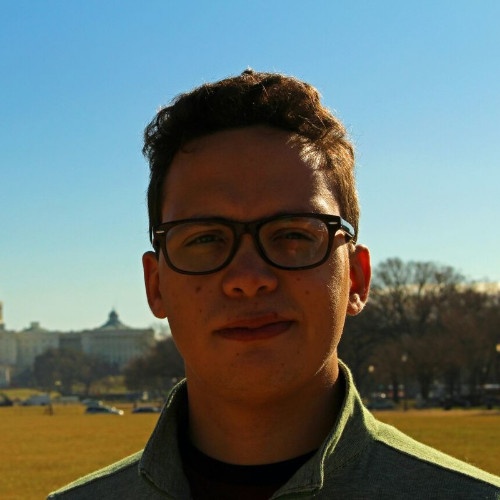 Introduction to WebXR with Babylon.js
In this workshop, we'll introduce you to the core concepts of building Mixed Reality experiences with WebXR and Babylon.js.
You'll learn the following:
How to add 3D mesh objects and buttons to a scene
How to use procedural textures
How to add actions to objects
How to take advantage of the default Cross Reality (XR) experience
How to add physics to a scene
For the first project in this workshop, you'll create an interactive Mixed Reality experience that'll display basketball player stats to fans and coaches. For the second project in this workshop, you'll create a voice activated WebXR app using Babylon.js and Azure Speech-to-Text. You'll then deploy the web app using Static Website Hosting provided by Azure Blob Storage.
Prerequisites
A microphone for capturing audio (can be built into your computer or external)
Visual Studio Code
NodeJS (v14.17.X or above) and npm (v6.14.X or above) installed on your computer
Basic familiarity with JavaScript or TypeScript
Workshop schedule & location
Date & time: April 14, 18:00 - 21:00 CEST. Remote.
Frank Force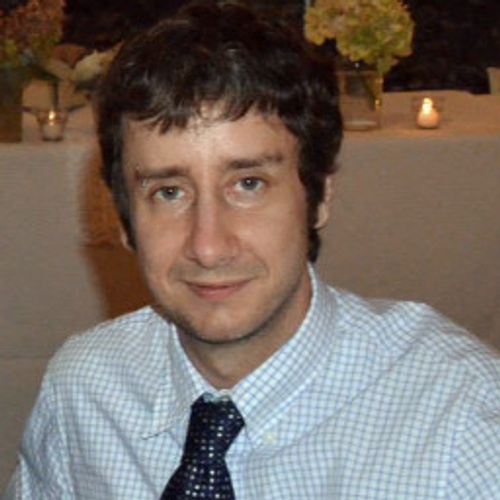 How to make amazing generative art with simple JavaScript code
Instead of manually drawing each image like traditional art, generative artists write programs that are capable of producing a variety of results. In this workshop you will learn how to create incredible generative art using only a web browser and text editor. Starting with basic concepts and building towards advanced theory, we will cover everything you need to know.
Table of contents
- Html Basics: Starter code; 2D Canvas
- Live Coding
- How to Draw: Shapes; Lines; Colors
- Building Blocks: Variables; Tests; Loops
- Random Numbers: Math.random; Seeded Random; Faking It
- Advanced drawing: More Pritives; Draw many small things; Text and Emojis; Transparency; Gradients; HSL color; Other options; Time and animation; Functions
- Generative Art Design: Keep code simple; Make rules; Experimentation; Clean it up; Build Contrast; Color Theory; Spiral of design; Ratcheting the quality
- Tips and Tricks: Saving your work; Avoiding Freeze Ups; Code golfing
- Polish: Pick favorites from the group for everyone to critique and polish
Workshop schedule & location
Date & time: April 5, 16:00 - 18:00 CEST. Remote.
Walt Ribeiro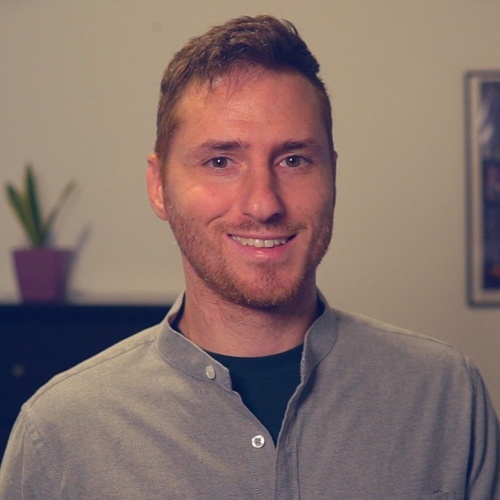 How to spin up Game Servers with Vultr Marketplace (webinar from Vultr team)
Walt will show you 2 ways to quickly create a game server on Vultr - one with our one-click Minecraft installation on Vultr Marketplace, and another within Terminal after deploying a Vultr server.
Register via the LINK.
Workshop schedule & location
Date & time: April 6, 17:00-18:00 CEST. Remote.
Avaer Kazmer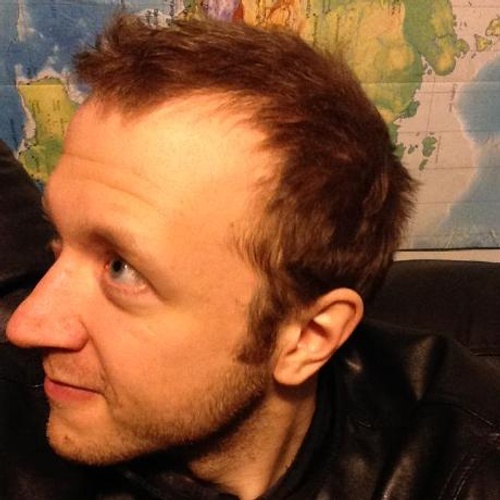 Building the Interconnected, Traversable Metaverse (workshop from Webaverse team)
Largely based on Free Association in the Metaverse - Avaer @Exokit - M3, Avaer will demo some of the ways that open standards enable open and free traversal of users and assets throughout the interconnected metaverse.
Register via the LINK.
Workshop schedule & location
Date & time: April 6, 18:00-21:00 CEST. Remote.