00:00:00:00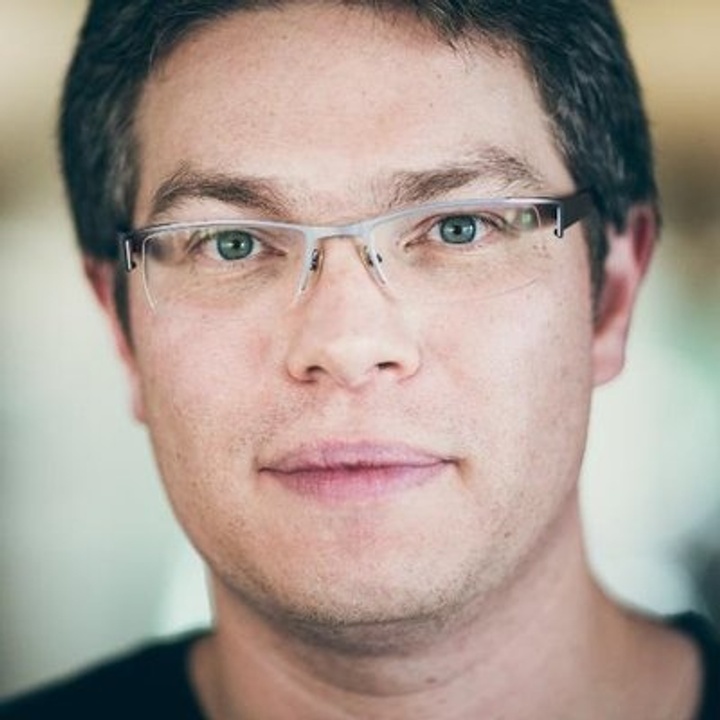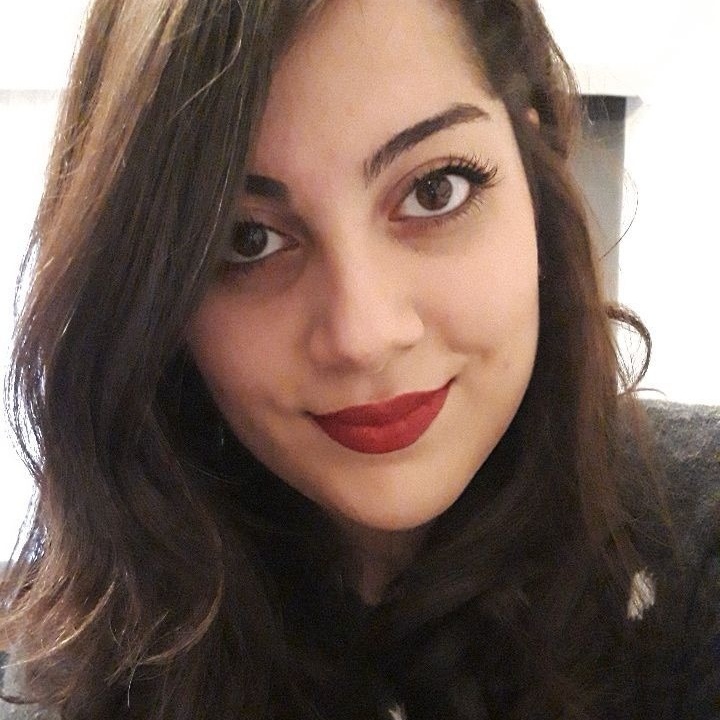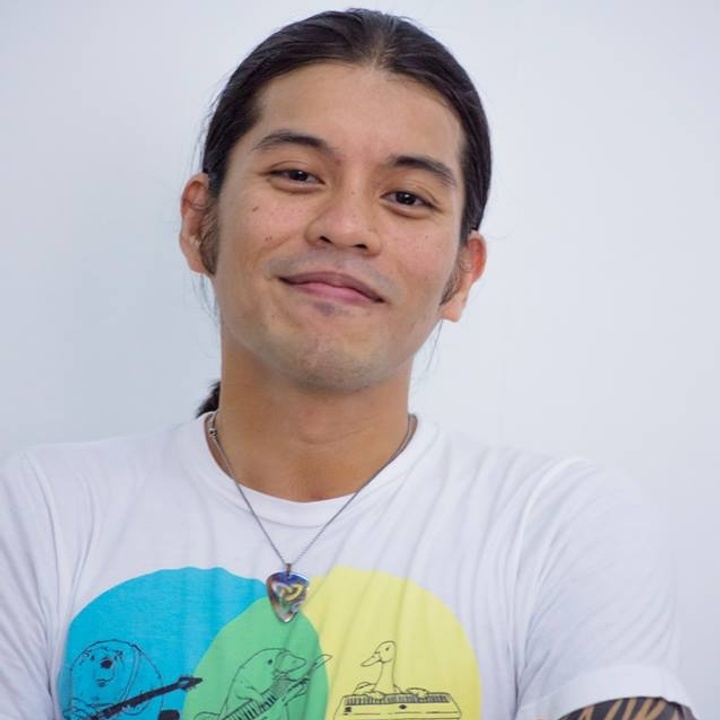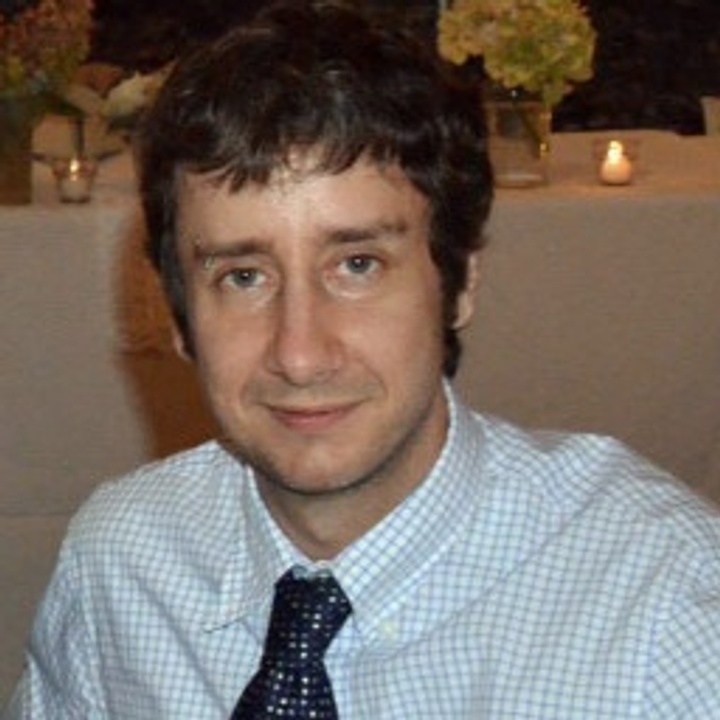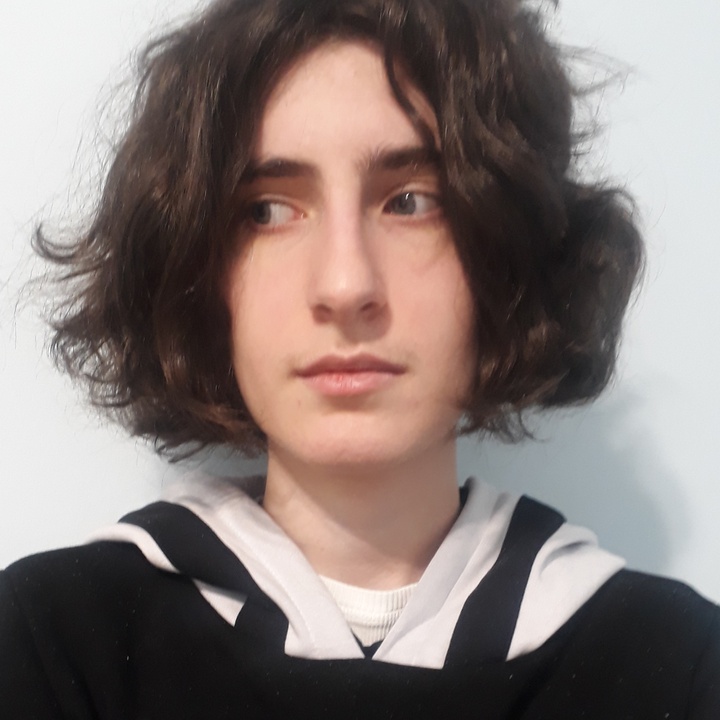 April 7-8, 2022
7am PST / 10am EST / 4pm CET
All stars GameDev and graphics on the Web
2

Days
Of practical talks

20+

Speakers
Sharing know-how

5K+

Web devs
Gathering
Event for Web game developers and Web graphics geeks
JavaScript GameDev Summit is a 2-day online event for engineers, technical artists, and creative developers who develop games and graphics-heavy applications with Web technology. See the latest updates from graphics engine crews, game development case studies, best practices, and much more on April 7-8, 2022.
This year the following topics will be covered:
WebGL, WebGPU, Canvas

Graphics Engines

Performance

Multiplayer Gaming

Best Practices & Know Hows

Games Marketing

Game Design

VR / AR
Our MC's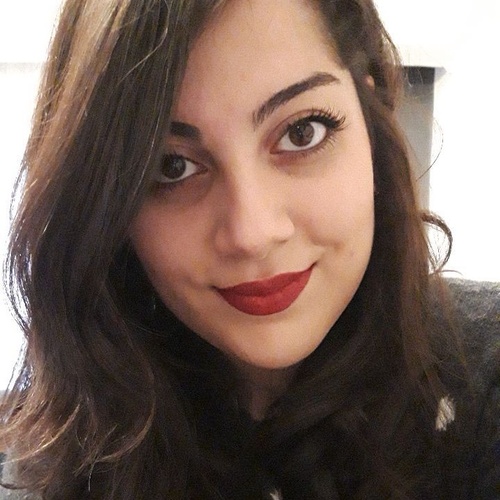 Sahar Pournasseh
Gearback, Iran
Sahar is a software developer and a game enthusiast. She has been developing in the web and mobile platform for years and has co-founded Horuph Studio, a content management framework, but her childhood passion for games and gaming brought her to the game industry and her experience with web and mobile platforms gave her more insight to become an indie game dev. Starting with JavaScript web games made this passion burn brighter and she's been creating games ever since, working with different engines and experimenting with creating multiplayer and single player games.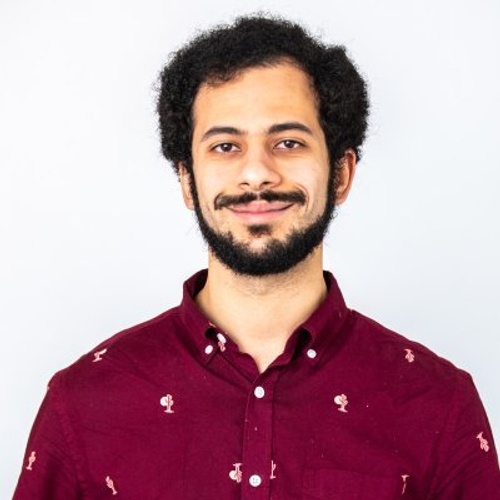 Omar Shehata
Snapchat, USA
Omar is a graphics programmer working on mapping software currently based in Ithaca, NY. He is the co-creator of a desktop game, Move or Die. He has published over a dozen flash games that have been played millions of times. He loves the the universal accessibility of creating things for the web and enjoys writing computer graphics tutorials to help others create awesome stuff for the web.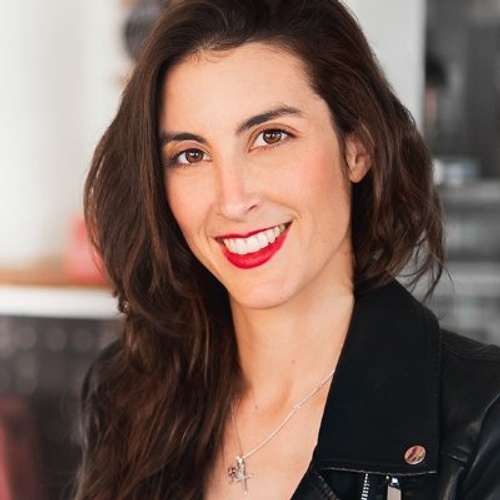 Michelle Mannering
Hackathon Queen, Australia
I am a highly motivated, curious and compassionate leader with a keen interest in driving entrepreneurial culture and pioneering Melbourne's esports industry. I have founded several tech companies and, as a result, sits at the forefront of this city's science, tech, esports and startup scenes.
Everyday I get to create awesome experiences and engage with the vibrant GitHub developer community. I've run many hackathons, and am an accomplished MC, speaker, and facilitator. You'll often catch me at an event or speaking on stage! I'm my 'spare' time, I'm a streamer and journalist in the gaming, esports, and technology space.
April 7th Schedule
Times below are shown in your local browsers time zone.
Co-creator of Babylon.js / Microsoft, France
Building Fun Experiments with WebXR & Babylon.js
During this session, we'll see a couple of demos of what you can do using WebXR, with Babylon.js. From VR audio experiments, to casual gaming in VR on an arcade machine up to more serious usage to create new ways of collaboration using either AR or VR, you should have a pretty good understanding of what you can do today.
Game Designer, Software Engineer, USA
Making Awesome Games with LittleJS
LittleJS is a super lightweight game engine that is easy to use and powerfully fast. The developer will talk about why he made it, what it does, and how you can use it to create your own games. The talk will include a demonstration of how to build a small game from scratch with LittleJS.
Live Q&A with Ahad Shams from the Webaverse team
The open interoperable metaverse and why Webaverse believe Web is the best medium for it. How this will give rise to game development / 3D on the web.
Independence: The Gaming Advantage - Walt Ribeiro
Vultr's Walt Ribeiro takes users through steps to easily launch game servers with Vultr using their One-Click Marketplace across more than 20 locations.
In this talk, Walt will demonstrate how to configure your account, how to browse and deploy from Vultr Marketplace, and how to stand up a basic Minecraft server using Bash on Ubuntu. Other flagship products and tools developers love will be highlighted along the way!
The Art of Slots - Matt Butler
An Art Directors' perspective on the creation of online slots.
What Can you Do with WebGPU? - Omar Shehata
One of the major new features WebGPU introduces is compute shaders. I'll cover the basics of how they work and go through some applications that weren't possible before on the web. Examples include Unreal Engine 5's compute-based rendering techniques, and complex particle simulations.
Detect and Avoid Common Performance and Memory Issues in Unity WebGL Builds - Oz Syed
This session explores common performance and memory issues that arise in WebGL builds produced using the Unity game engine. Examine how to identify, troubleshoot and avoid pitfalls that may lead to out-of-memory errors. Learn how to reduce game instability and improve game performance in WebGL builds.
Making Multiplayer Games with Colyseus, Node.js and TypeScript
By interacting with the Colyseus community over the past few years, some fundamental questions (not necessarily connected with the framework) seem to appear time and time again when developers start to build their own multiplayer games. This talk is going to cover some of these questions, as well as the most common scenarios and techniques you can start using today when building your own multiplayer game.
Making "Bite-Sized" Web Games with GameSnacks
One of the great strengths of gaming on the web is how easily accessible it can be. However, this key advantage is often negated by large assets and long load times, especially on slow mobile connections. In this talk, Alex Hawker from Google's GameSnacks will illustrate how they are tackling this problem and some key learnings the team found while optimizing third party games and designing their own ultra-lightweight game engine.
So You Want to be an Indie Game Developer?
So you want to be an indie game developer? You probably have an idea of what indie game development is like. My job is to assure you that you are wrong. I'm going to talk about misconceptions around indie game development and all you need to know before getting into it.
April 8th Schedule
Times below are shown in your local browsers time zone.
HANDS-ON WORKSHOPS WITH FIELD EXPERTS
Game Engines, VR / AR / XR, etc.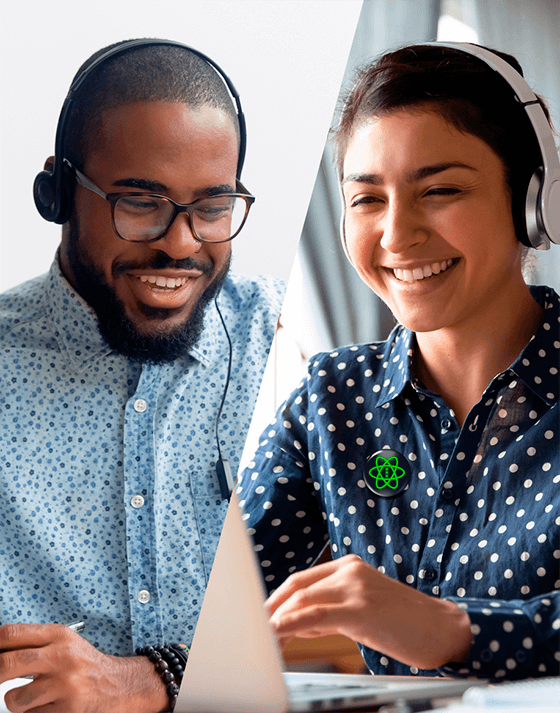 VIDEO CHAT ROOMS WITH SPEAKERS
Join virtual rooms with top QA & developers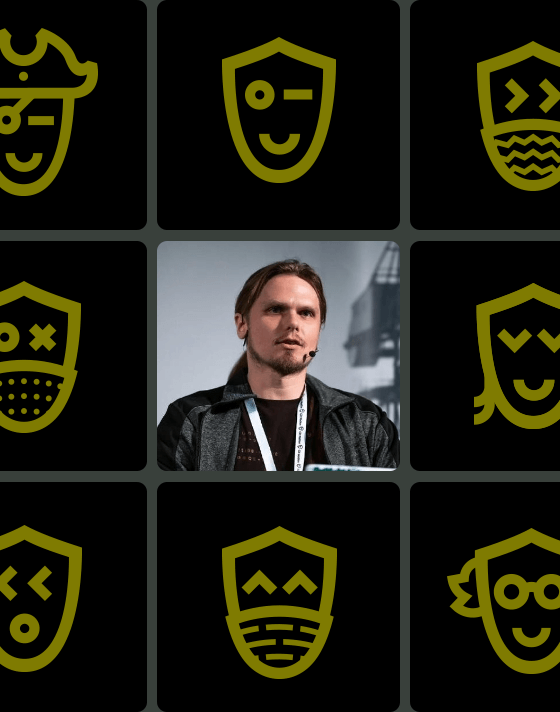 SPEAKERS' DISCORD CHANNEL
Enjoy more space for your conversation with speakers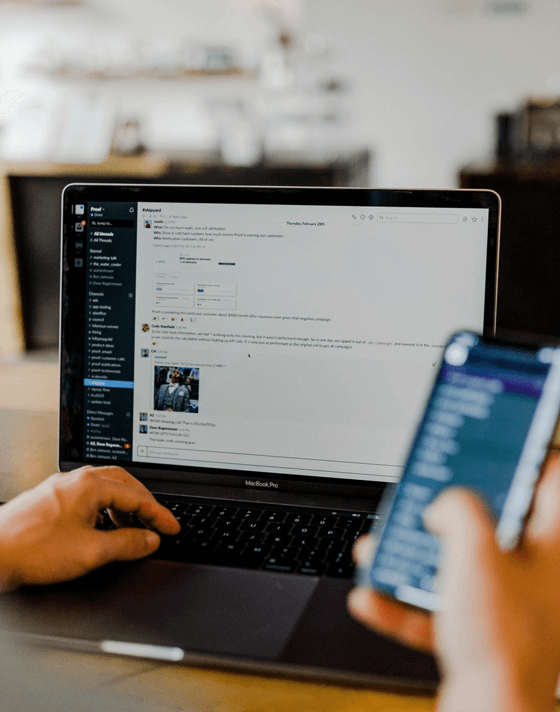 QuakeJS Tournament
Can you take over the Quake arena? Try your luck at our remote tournament.
Join tournament
Follow us for updates
Subscribe to our conference newsletter and get the latest updates and special deals.